Sunshine Studios of Marco Island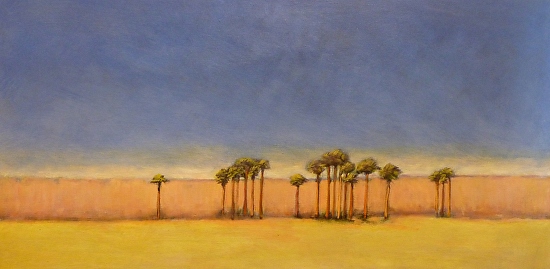 Who told you that one paints with colors? One makes use of colors, but one paints with emotions.
Jean-Baptiste-Simeon Chardin
Visit my studio/gallery
At the Esplanade
760 North Collier Blvd. Unit 102
Marco Island, Florida 34145

Studio Hours
Wednesday, Thursday, Friday, 11-5
Saturday 11-3
I'm also happy to meet you by appointment.
Hours occasionally may vary.
__________________________
My muse is the fabulous Everglades landscape.
In my paintings I strive to capture the essence of the magic moments when light and landscape come together as a gift from nature. That particular moment will never come again in exactly that way. It is my hope that enjoyment of my paintings will bring an increased awareness and new appreciation of the value of this beautiful, fragile Everglades environment.